The SP Corp group offers a variety of products through the three brands it distributes.
Beyond a range of products, SP Corp aims to simplify your supplies and streamline your order intake process.
Thus, you will be able to get here a quick overview of our range, and thanks to the creation of your personal space (contact us – professionals only) you will be able to place your orders for each of these products, all available from stock.
Whether it's DANSEZ-VOUS, MDM or ARTILIGNE, the products in our catalog are available for reception within 48 hours, and are all counted as a single order when placed together.
We invite you to discover our range below.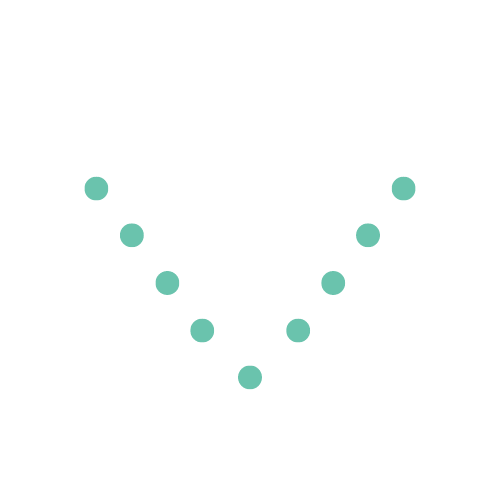 Our footwear ranges from timeless essentials to latest generation products with unique characteristics. We offer you exceptional quality products at the best prices.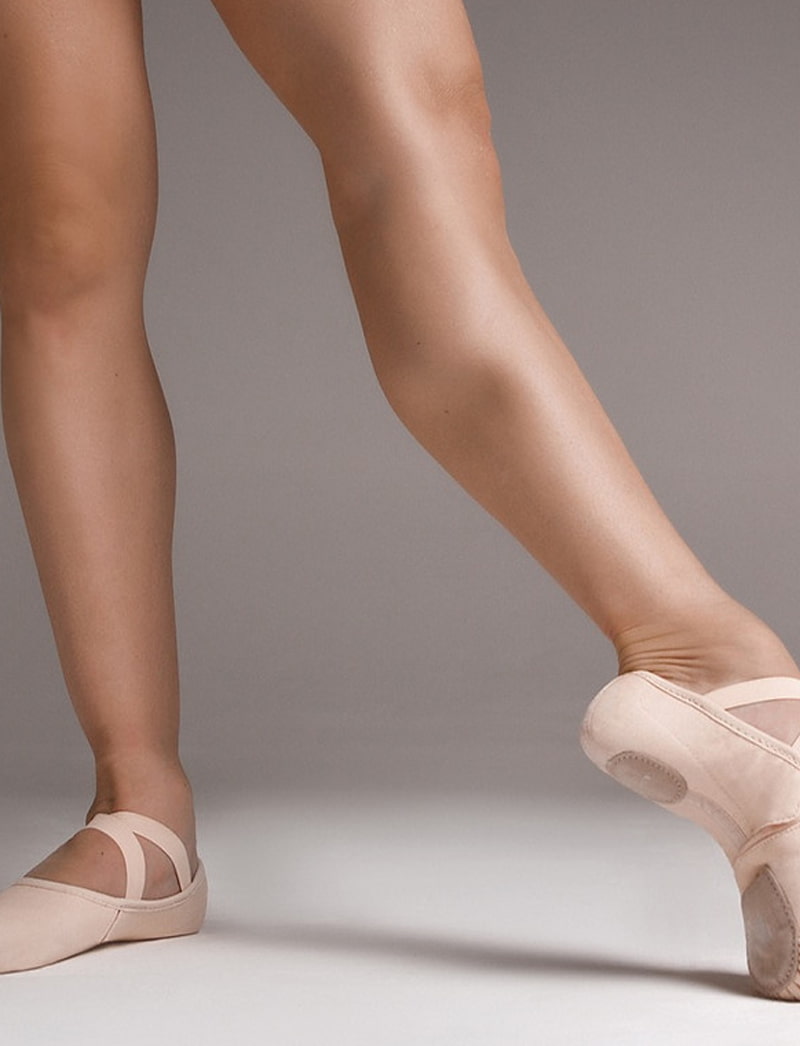 TECHNOLOGY
Dance Base Support
The patented Dance Base Support is designed to support the heel and arch, and to offer optimal assistance to the foot when working or resting
Reflex Contour
The Reflex Contour is a responsive stretch panel that's built into the mid-section of the shoe. It allows the shoe to dynamically expand and contract with the dancer's foot, while maintaining fit and aesthetics at all times.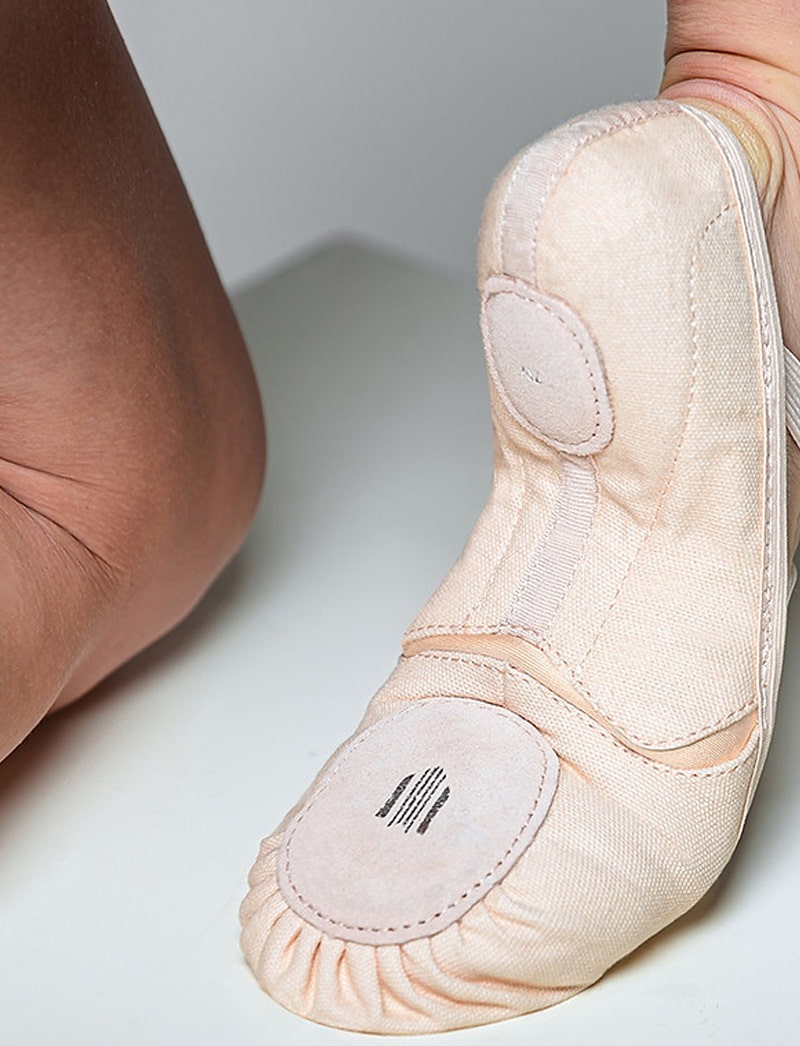 FOOTWEAR
Footwear with a unique design, MDM brings revolutionary technology to the world of dance.
Thanks to meticulous research work, this exclusive technology is the culmination of several years of work in partnership with the greatest dancers and medical specialists.
It is this patented technology, unique in the world, that is offered to you with slippers which both protect the dancer by assisting to reduce the risk of injury, and help guide the dancer to their optimal alignment.
BALLET
MODERN, JAZZ..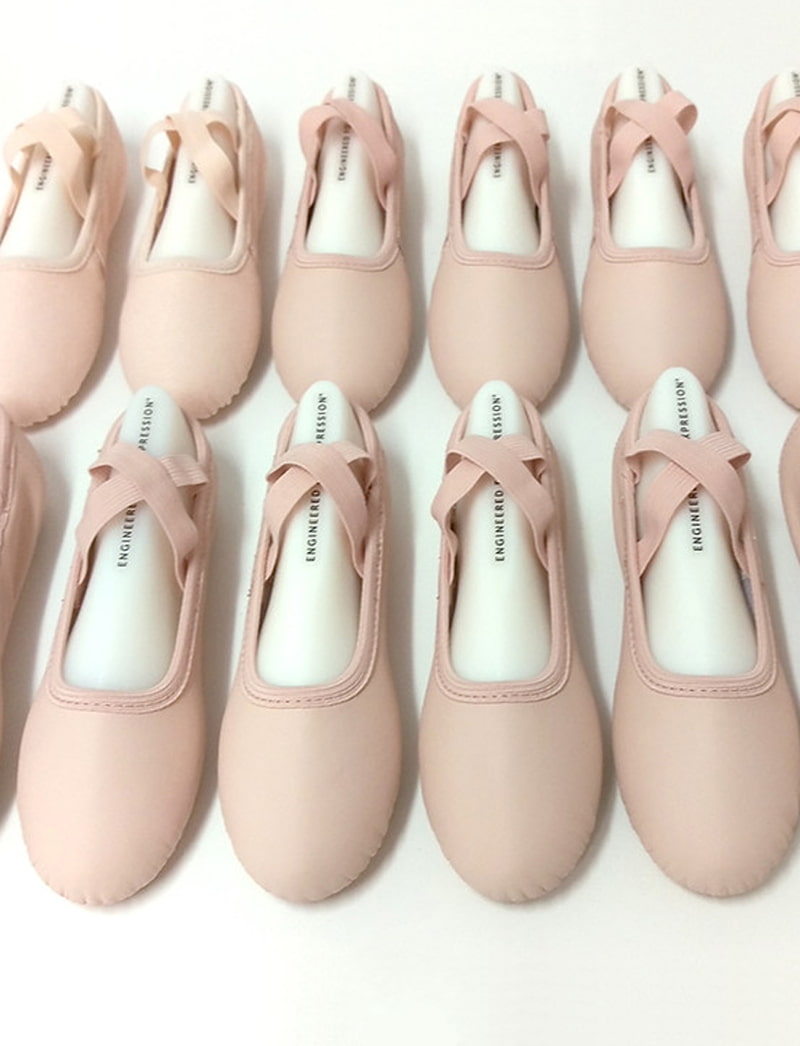 ERGON0MIC
Performance Compression
By applying the principles of medical grade compression our Exo Compression Foot Glove helps dancers perform longer and recover faster.