Created in 2012, with a capital of 5,200,600 euros, SP Corp is a family group whose activities range from production to marketing of products for brands specializing in dancewear.
The extent of our production know-how, managed by our subsidiary SP Trading, allows us to act as a manufacturer capable of responding to extremely demanding and specific constraints. With more than 30 years of experience in the production of dance articles, our specialized workshops have the capacity to meet the most assertive requirements.
A true expression of our know-how, our Dansez-Vous brand, created in 2017, reinforces the extent of our involvement in the field of dance, not only as a manufacturer and distributor, but also as a brand…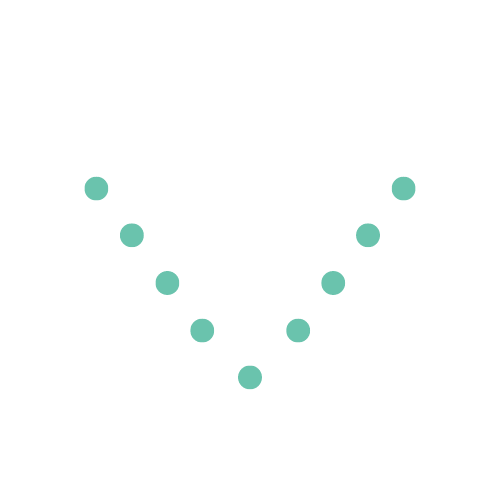 Thanks to the strength of a distribution network set up when the group was created, powerful and covering all of Europe, our group is a distributor of choice for the brands it supports.
SP Corp counts among its closest partners the MDM and ARTILIGNE brands, with which it now offers a varied and high-quality offer to the group's specialized customers: dance stores.
Finally, the scope of our activities also leads us to position ourselves in the retail trade through our subsidiary SP Retail, owner of specialized multi-brand stores, concerned with offering the best service to dancers.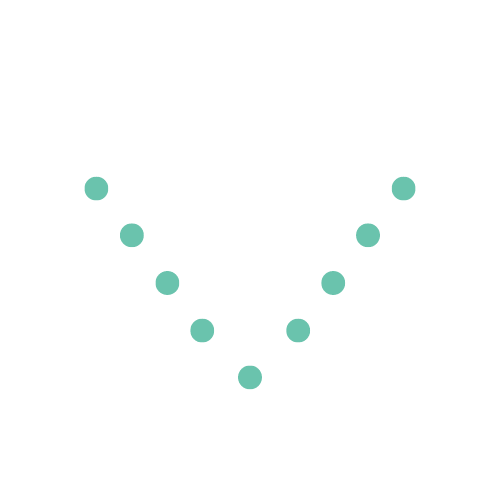 The SP Corp group has built up a real international presence over the years by becoming a privileged partner of choice for all activities ranging from production to marketing.
Our group now has 4 offices based in Belgium (SP Corp-Holding), France (SP Corp-France subsidy/SP Retail), and Hong Kong (SP Trading), as well as a sales office in Spain and several logistics platforms based in France and Asia. It is thanks to this very professional structure that the group controls its activities by ensuring in-depth monitoring of its multiple activities.
Recognized for its reliability and quality of service, our group now has a distribution network in more than 15 countries, including: Germany, Australia, Benelux, Spain, France, Italy, Norway, Russia, Slovakia… we allowing us to be as close as possible to the markets and therefore to offer impeccable service to the brands and customers we serve. Parent company of the group, based in Belgium and supported by a French subsidiary, SP Corp is at the heart of all our activities.
With 20 employees, SP Corp is in charge of all of the group's distribution, management and marketing activities.
SP Retail is our subsidiary in charge of retail; Based in France, SP Retail meets all the needs of our own stores.
With 2 sites and around ten employees, SP Retail brings together multi-brand retail and e-commerce expertise to best meet the needs of our passionate customers.
SP Immo is our real estate subsidiary, in charge of all of the group's real estate assets.
SP Trading is our subsidiary in charge of production and sourcing; Based in Hong Kong, she takes care of the product needs specific to our activity.
With offices in Hong Kong as well as connections and locations throughout Asia, SP Trading relies on a small number of employees to manage all our production and new product development as well as our logistics.
Thanks to our structure and our areas of expertise distributed independently but interconnected between our various subsidiaries, our group knows how to demonstrate great responsiveness and places service at the heart of its economic model.
Our ambition is to provide impeccable service, while favoring long-term partnerships with all the players in our group. We believe in stable and honest relationships. We believe the level of service is what will make the difference. We work in transparency, with high standards, in order to meet the needs of our customers, whether they are brands, shops or enthusiasts.
All our activities are carried out in a permanent search for efficiency and high level performance, in order to be able to equip dancers with products that match their dedication to their art.