The SP Corp group offers a variety of products through the three brands it distributes.
Beyond a range of products, SP Corp aims to simplify your supplies and streamline your order intake process.
Thus, you will be able to get here a quick overview of our range, and thanks to the creation of your personal space (contact us – professionals only) you will be able to place your orders for each of these products, all available from stock.
Whether it's DANSEZ-VOUS, MDM or ARTILIGNE, the products in our catalog are available for reception within 48 hours, and are all counted as a single order when placed together.
We invite you to discover our range below.
The textile range that we offer has been meticulously selected by our team in order to offer you the best combinations of products possible for your shop. Thus our textile range covers all the essentials, with different styles and different price levels so to meet everyone's needs.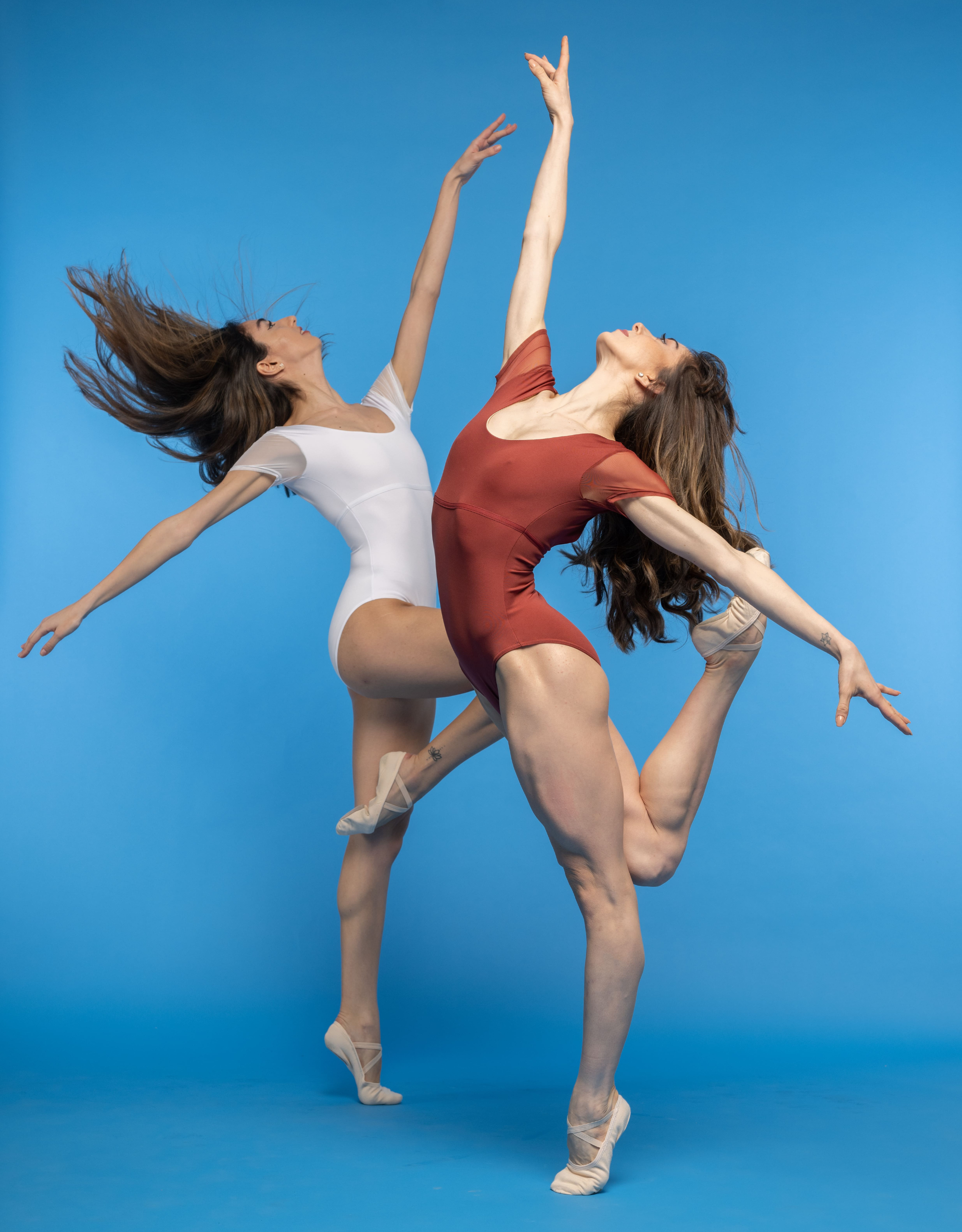 TEXTILE
Our workshops are a benchmark in the manufacture of textiles and offer you a range of dance core products intended for a clientele of beginners to experienced practitioners. Our quality and the simplicity of our products make them essential.Click here for more information
LEOTARDS, TUNICS, TUTUS
WARM-UPS
TIGHTS
UNDERWEAR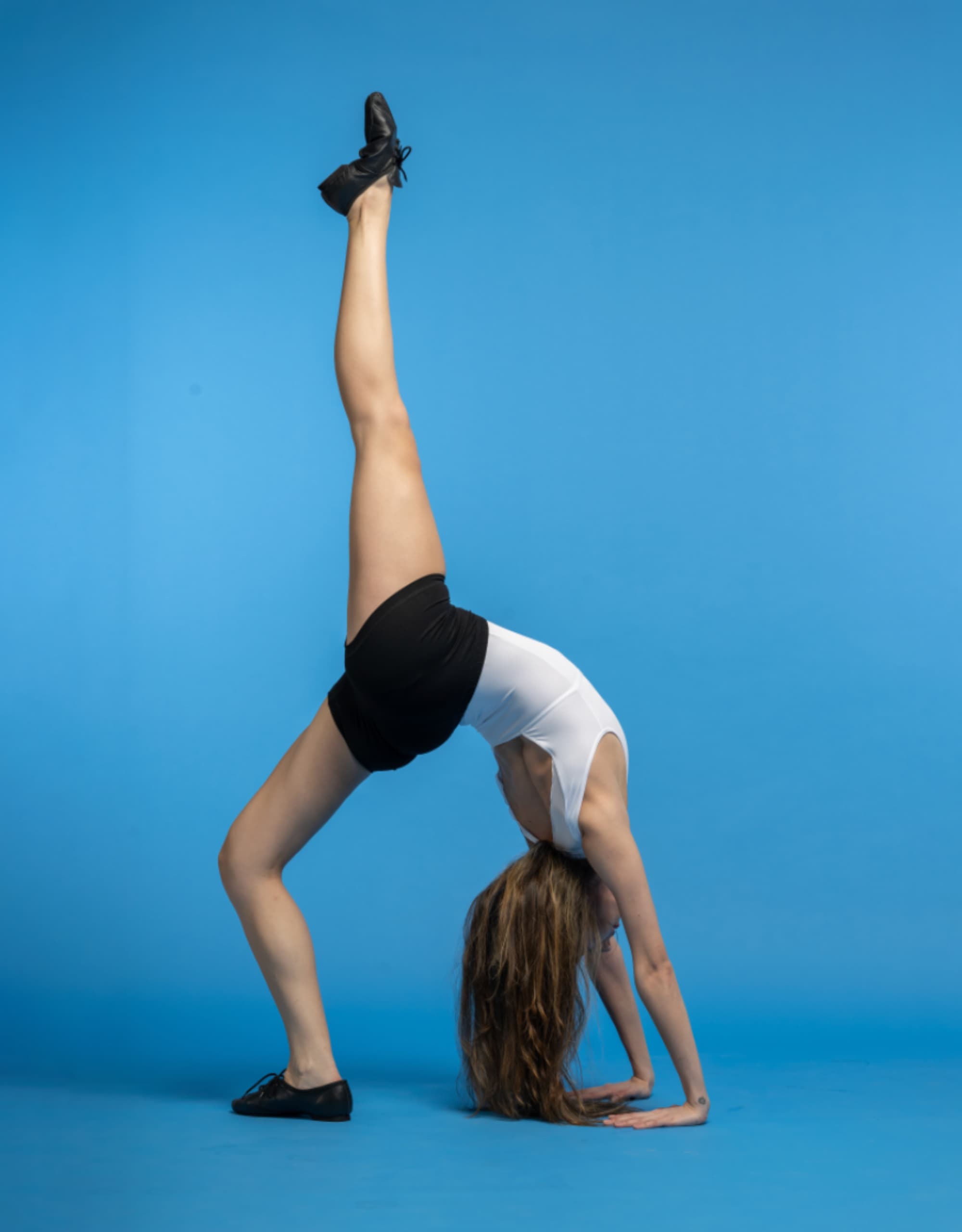 FOOTWEAR
Fruit of the know-how of our workshops for over 30 years, our footwear is of impeccable quality while offering extremely competitive prices.
The quality and availability of our products make them real bestsellers.
BALLET
MODERN, JAZZ, STREET…
BALLROOM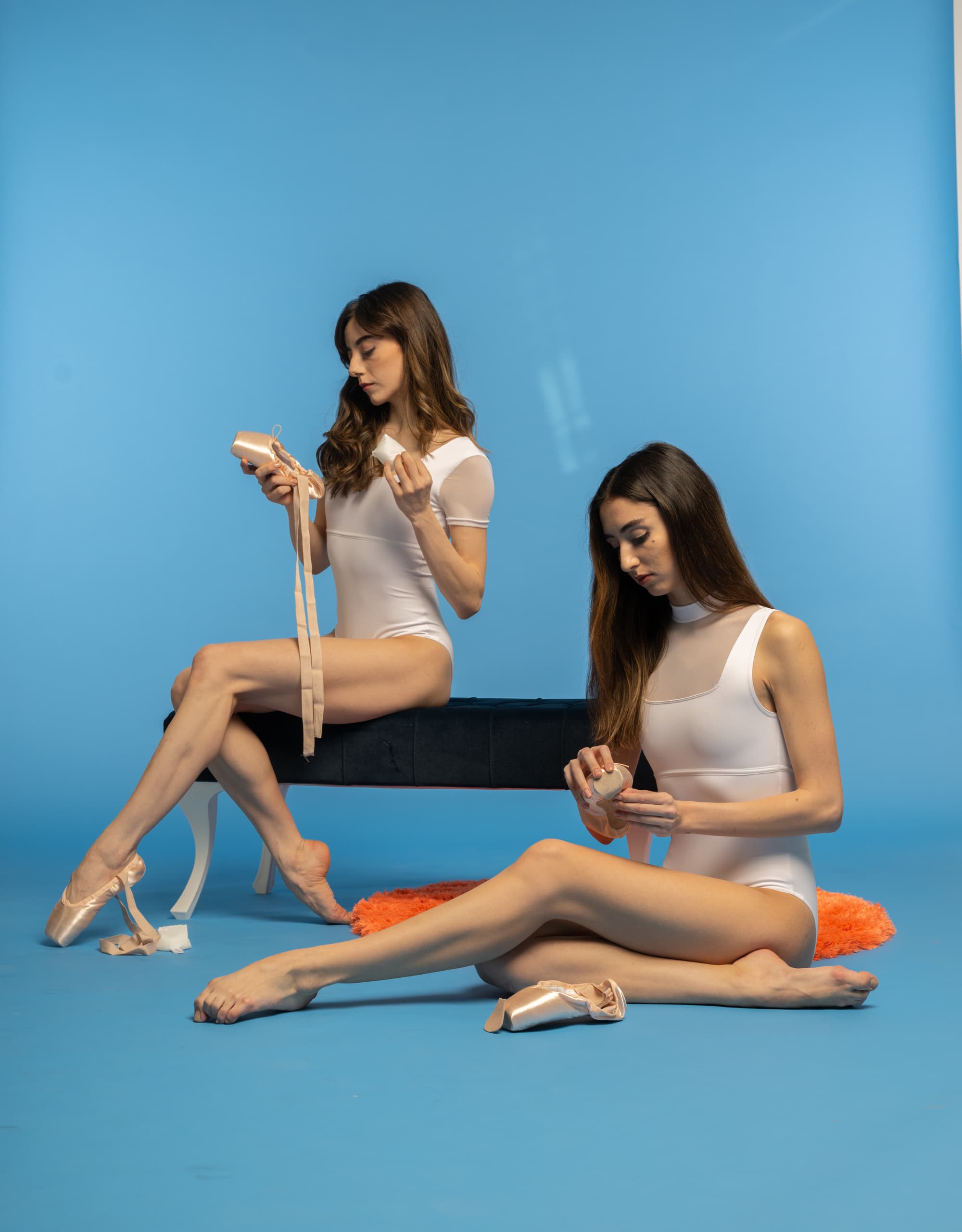 ACCESSORIES
We strive to bring together all the accessories needed in the practice of dance. To this effect, over the years, we have completed our lines to meet broader needs, while respecting our vision: to offer you the best at the fairest price.
SHOES ACCESSORIES
HAIR ACCESSORIES
BAGS
GOODIES